The Sunday Post is a weekly meme hosted by Kimba the Caffeinated Book Reviewer.  It's a chance to share news ~ A post to recap the past week on your blog, showcase books and things we have received and share news about what is coming up on our blog for the week ahead.

Second Chance Sunday – This is what happened here this week:
Pas De Death – Book Review : Pas De Death by Amanda Price – a fun 3 stars about the murder of a review blogger!
TTT – TTT – My list of topics that scream buy me, buy me!
Green Giants – Green Giants: Irish Author Spotlight – the first post on my new feature. First up the talented Tana French
Clean Sweep Arc – Clean Sweep Arc challenge where I share my goals and my very long ARC list
Genre Hopping – Bookish Discussion on whether Genre Hopping and Blogging can mix
Second Chance Sunday – Some posts that caught my eye around the blogosphere.  Go Sunday Visiting!

Sherlock Holmes – Stormy @ Book Blog Bake makes a case for why you should take a chance on a classic and Sherlock Holmes is her first recommendation

Crazy Book Habbits – CeCe @ Steaming Mug of Books confesses all and looks for reassurance that she is not alone or crazy in her love of books!

Genres from Hot to Not – Giselle @ Xpressoreads discusses how genres hop from Hot to Not

Grading Scale – Asti @ A Bookish Heart introduces her new grading scale. Creative and unique, I love it.

Books I have won :

I won a paperback on  My Book Addiction – Thanks to Toni@ My Book Addiction and author Katie Hayoz.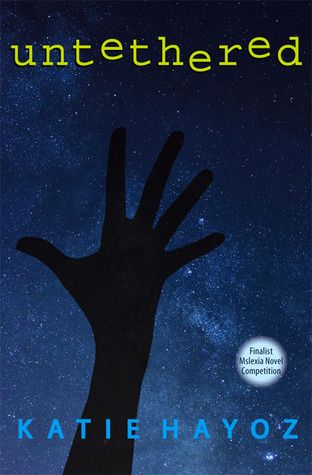 Books I have received this week to review:
I'm looking forward to all of these but I have to admit I fist punched the air when I got This Girl.  I'm a huge Colleen Hoover fan.
     
Books I have bought this week:   None, zero, nada.  May is my ARC month. 
So that's  my week wrapped up.  Happy Reading to all. 
Related Posts